Hi everyone!!!
Finally I can made a new kit, thanks God, the lasts month i have many work outside.
I have a great announce for you, you know Scrappity Doo Dah March guest is the wonderful
Valentina´s Creations
? no? well yes! And I very very happy because I have the chance to made a wonderful kit collab with her.
Is my firts boys kit, and I very happy with the result! Valentina is a super creative girl and I think this is an amazing kit for all you who have "sporty" boys :)
The collab is named
"FUNNY SPORTY BOY"
and is available at
Valentina´s Store
at Scrappity Doo Dah
HERE.
The kit contains 95 elements png, 300 dpi, no drop shadows (some comes with drop shadow version). 22 papers 12 x 12, 300 dpi. PU/S4H/S4O.
I hope yu like it and have fun scrapping with :)
Dont forget check the beautifuls pages that Valentina´s CT and mine do with the collab and grab the freebie quick page I made for all you.
Once again thanks you so much for visit me, have a great day!
Hugs!
All this inside!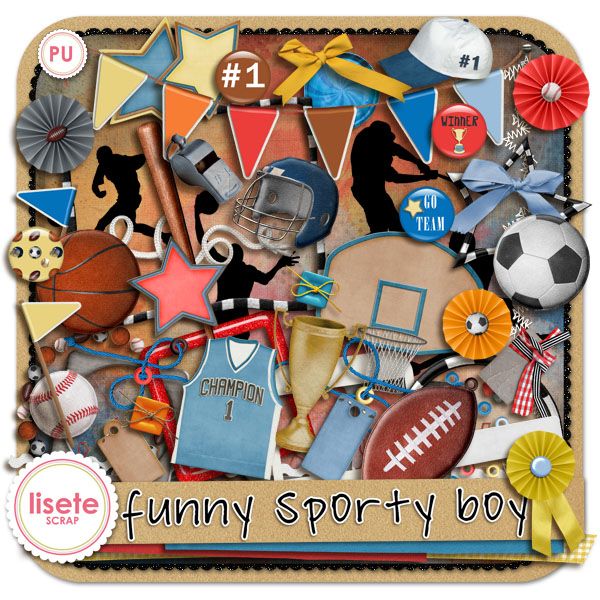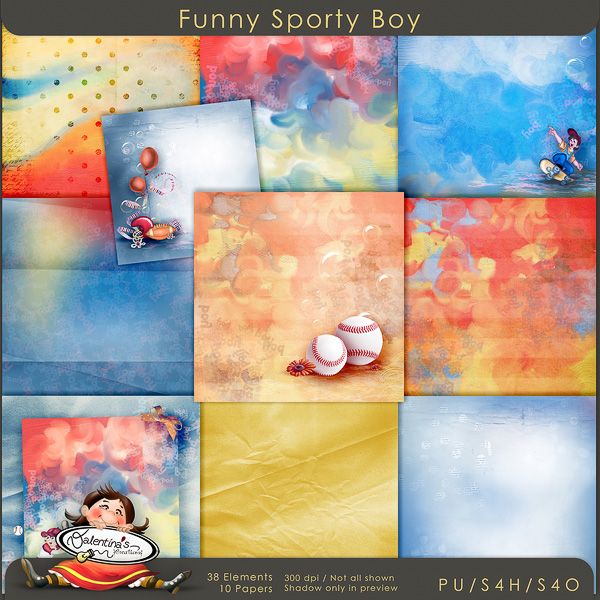 My CT wonderfuls pages!
by Ella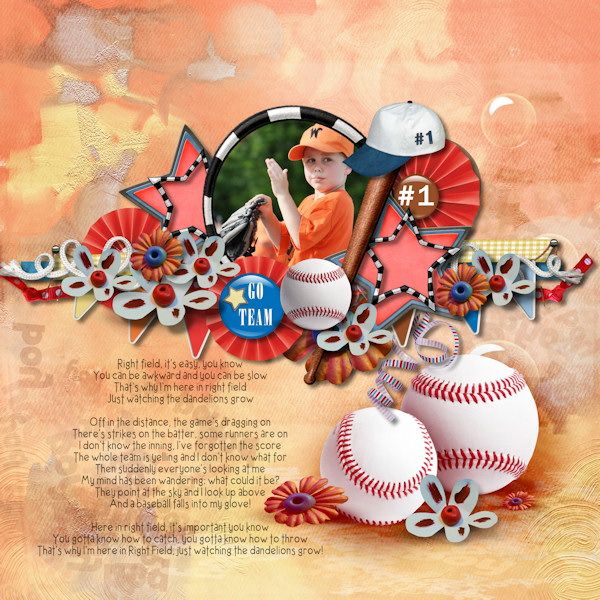 by Alegna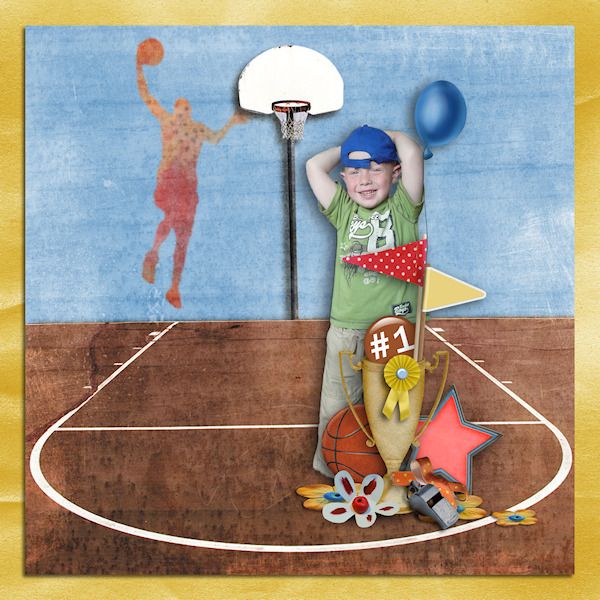 by Claudio
by Azur: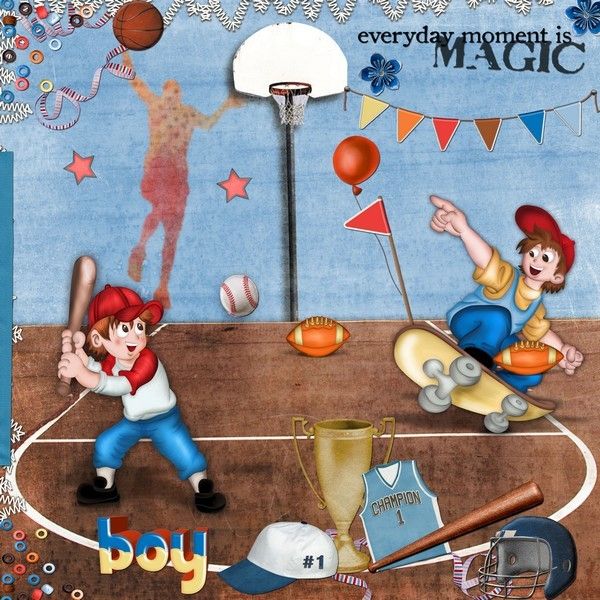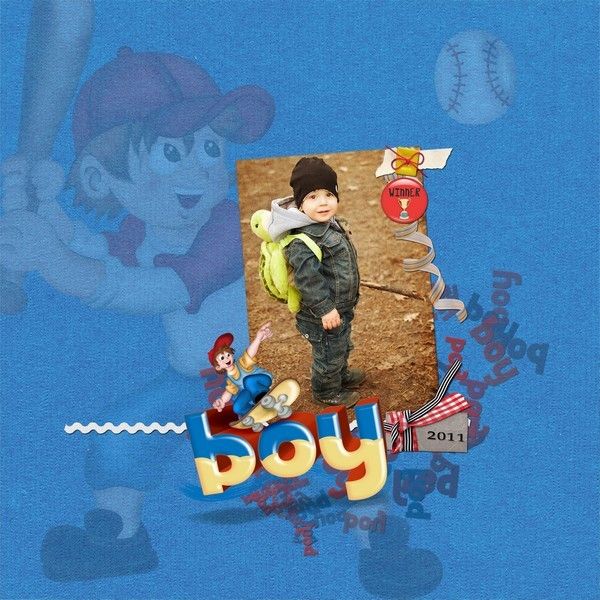 by Elitka: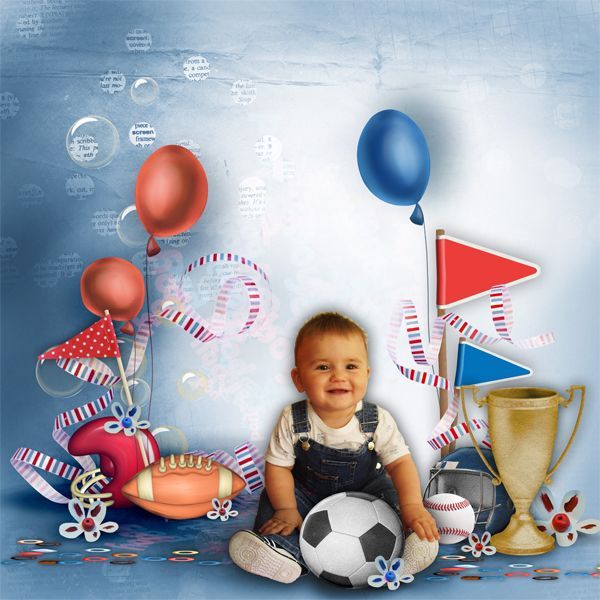 by me :)
by Valentina
And my little freebie for you :)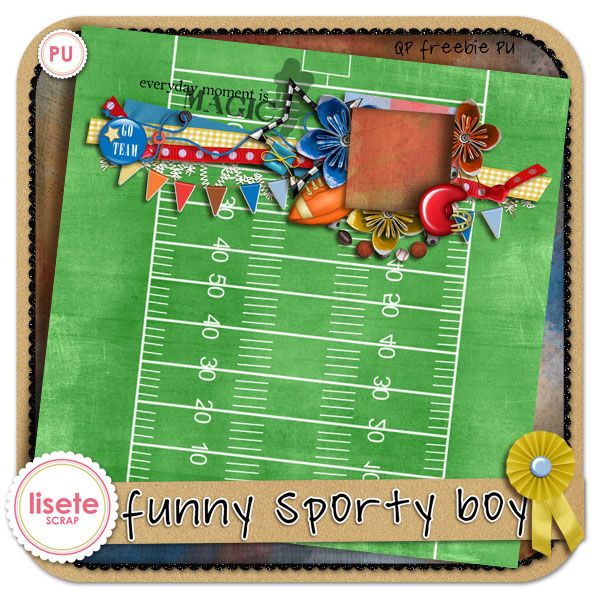 DOWNLOAD HERE