Hi everyone!
Today I have a new kit
"Sweet Lullaby"
a few days ago my sister in law has her second baby boy Gabriel, and all here are super exited with the new baby, so i decided to make a baby theme kit.
The kit included 89 elements png, 300 dpi, no drop shadows. 16 papers jpg, 300 dpi, 12 x 12, and one complete alpha (upper, lower, specials, numbers). A quick page album with 5 QP png, 300 dpi, 12 x 12, and a nice pack of clusters and word art, 4 clusters png, 300 dpi, with and whitout drop shadows and 7 word arts png, 300 dpi. This kit is for personal use.
Is available at my store
HERE
with a super discount only 4 days :)
All the previews are linked, and check the beautifuls layout by my wonderfuls CT girls.
Check all the post and grab your freebie!
Have a wonderful weekend and thanks for visit me!
Hugs, Lisete.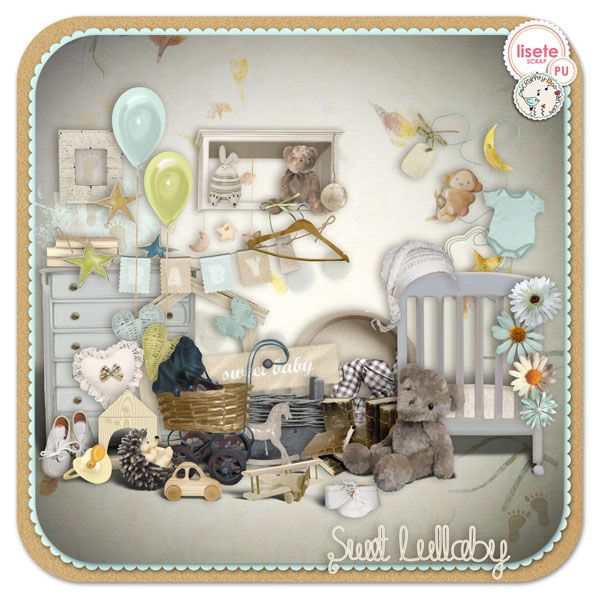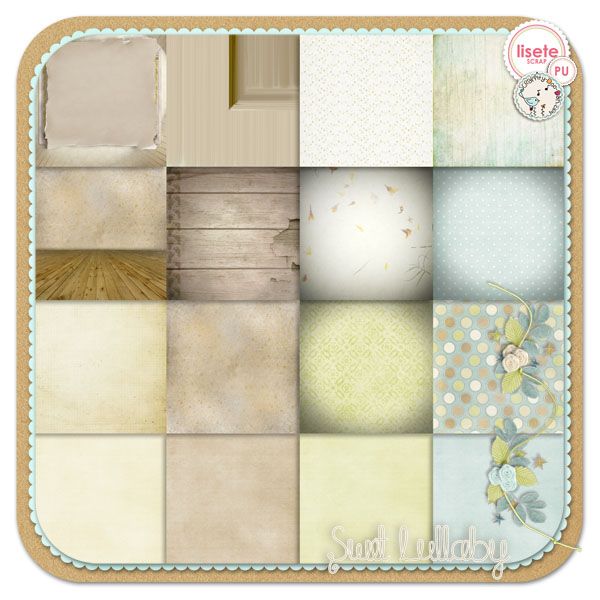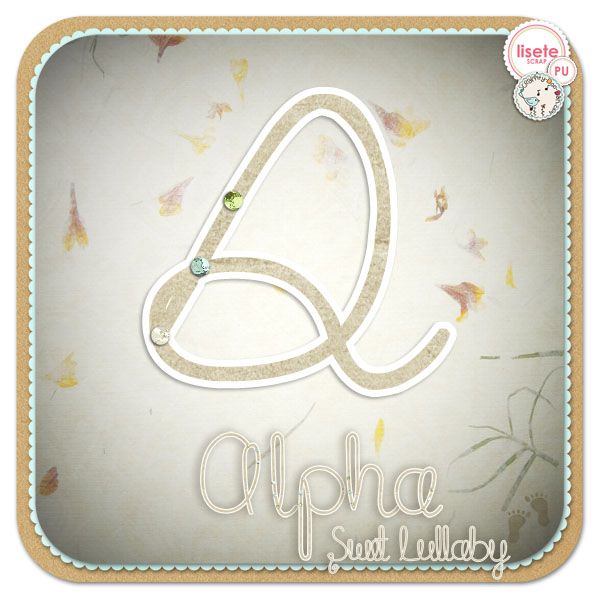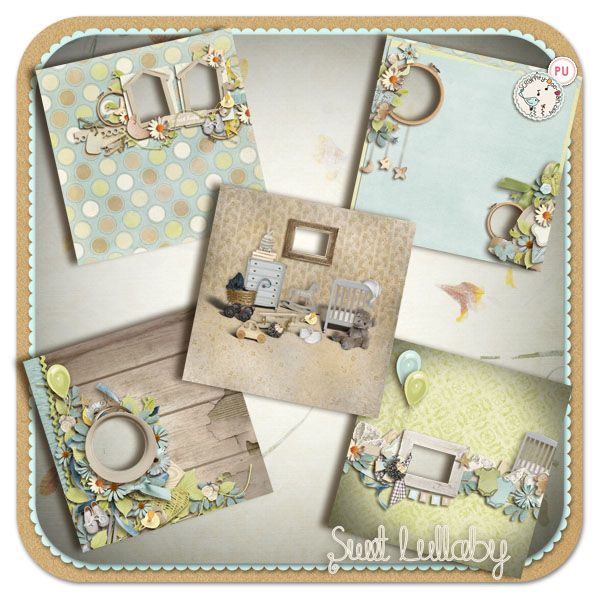 Inspiration:
My pages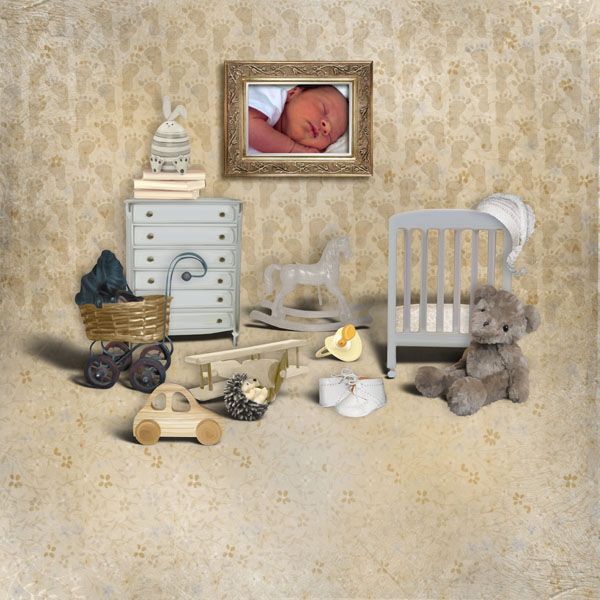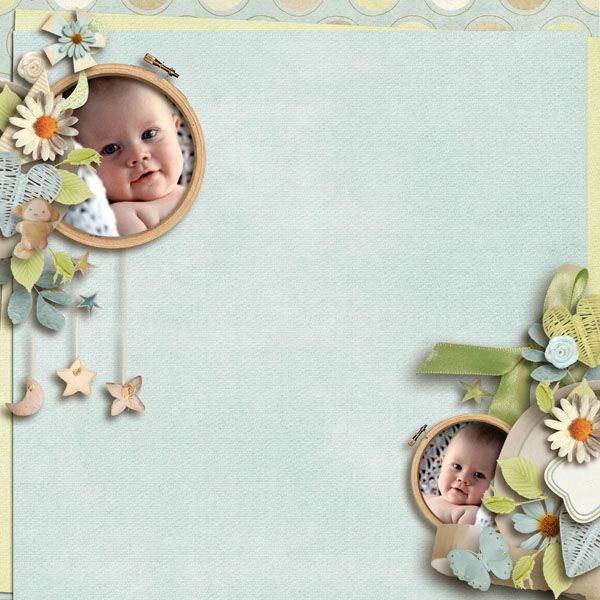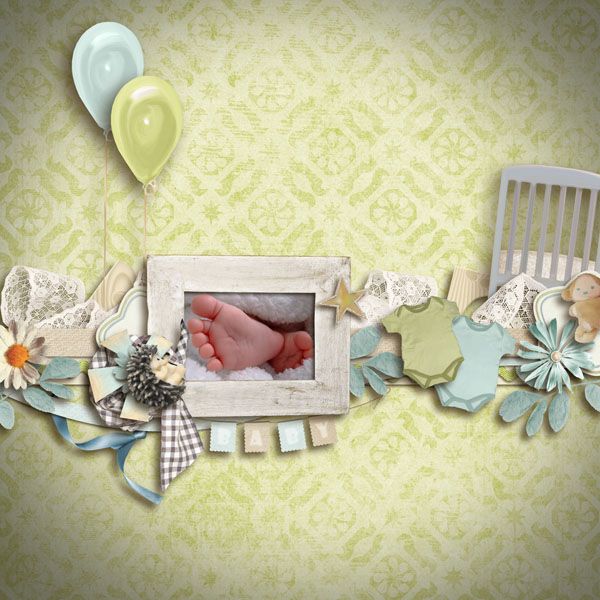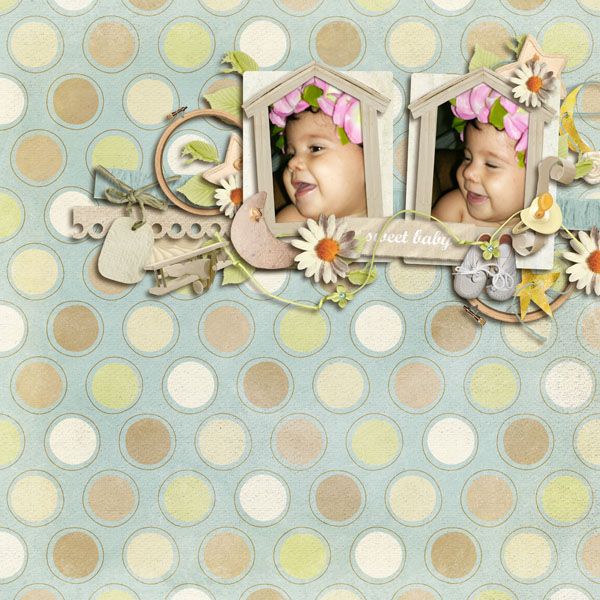 by Alegna
by Angi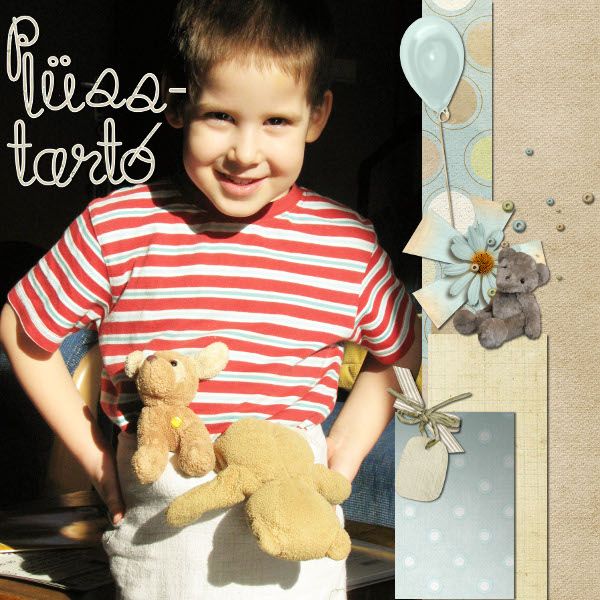 by Monica
by Marta
by Azur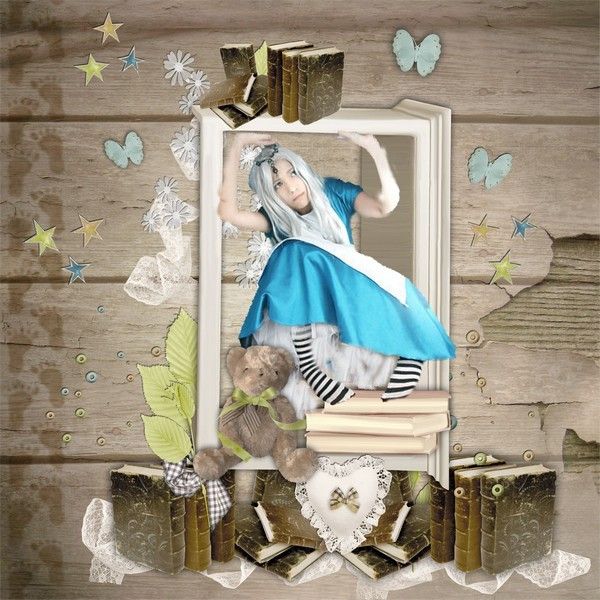 by Lauren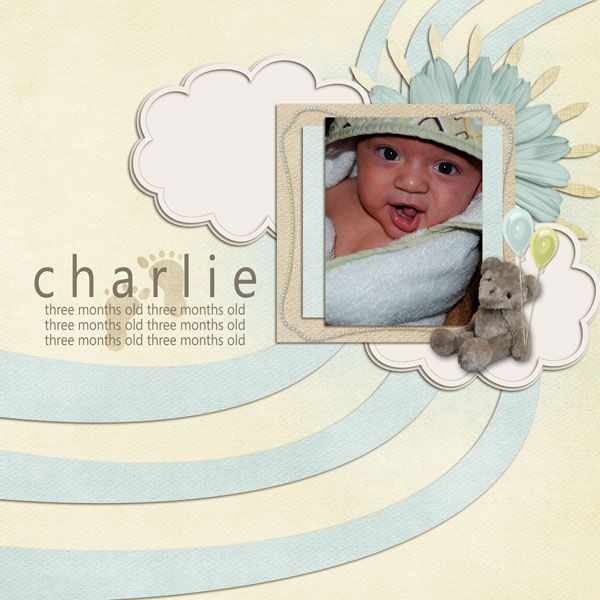 by Claudio
And this is my freebie for you, 2 quick pages made with Sweet Lullaby, hope you like it.
DOWNLOAD HERE.