Hi all!
Happy Mothers Day! I have today a beautiful time with my mom and family!
I made a new freebie CU for you today, check all teh post to grab it. Hope you like it!
Just a little reminder about my sale for this weekend, 40% all my stores! Included new releases and the big iNSD CU grab bag!
SHABBY PICKLE
SCRAPPITY DOO DAH
CU4YOU
COMMERCIALUSE.COM
And for scrap your memories with mom, I have my Mothers Day Kit
"The Greatest Love"
for a very low price at Shabby Pickle!
The kit included all you can see in previews!
See you next week!
Hugs!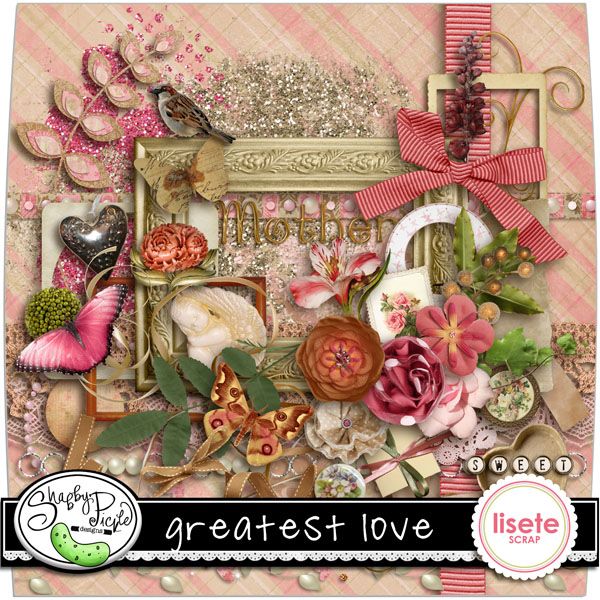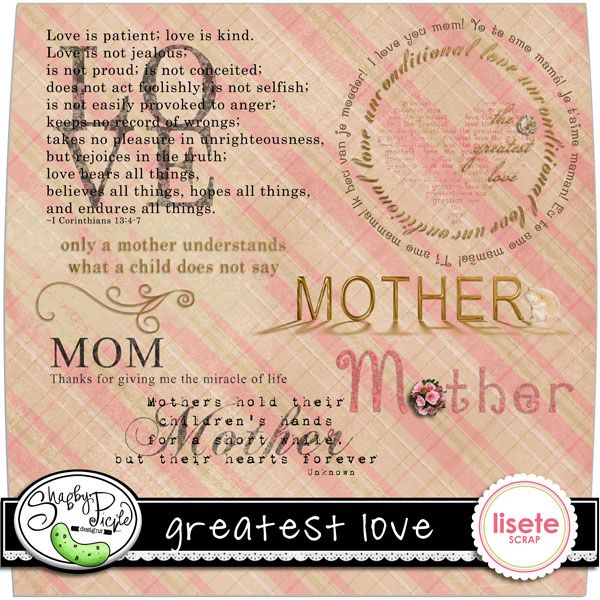 And I made a little CU freebie for you, hope you like it!