Hi Everyone!!!
Today is saturday of wonderfuls new releases!
I have a new kit named "SUNNY WONDERS", special for summer time, includes 67 elements png, 300 dpi, no drop shadows, a complete alpha set each character in individuals png files (upper, lower, numbers and some simbols), 10 papers jpg, 12 x 12 300 dpi, also you find in download a FREE quick page album of the kit, with 6 12 x 12, png qp.
Thsi set is for perosnal use.
Is Available HERE at SDD or HERE at SP.

Free with Purchase Quick Page album!

My friend Angela of Alegna Designs have the new pack of stacked Vol. 2 available now at her store at SDD, this set includes 4 templates saved as layered PSD, JPG and PNG-layers!
Make your pages more beautifuls with this usefull templates! Buy HERE.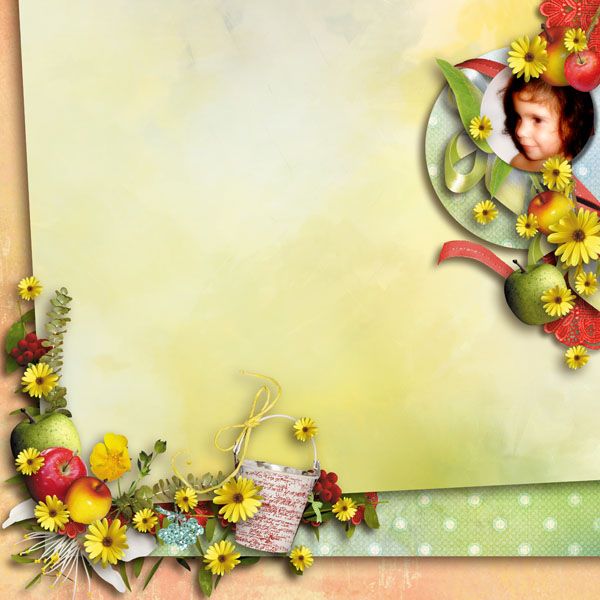 And this is a huge must have collection! Again Studio Rosey Posey and Studio Flergs make a wonderfuls collab named "Sugar & Spice", this is a huge pack that included:
Studio Rosey Posey's Kit & Alpha, Studio Flerg's Kit & Alpha (83 elements 2 alphas 24 papers), Glitter styles,
Build a Cookie Set, and Baking Essentials
elements.
Is available until june 10, after all packs sold separately.
Buy
HERE.
This are my pages with the collection:
Last a little freebie for you, a quick page made with sunny wonders and Alegna stacked Vol. 2, hope you like it.
DOWNLOAD HERE.