Hi everyone, today I have a new and colorfull kit for you, special for summer memories, is named "TROPICAL PUNCH", and is alredy in my SDD store 40% off until june 27! The kit includes 83 elements, 9 papers and 1 complete alpha set (upper, lower, numbers and simbols). All 300 dpi, no drop shadows. This set is for Personal Use.
Also I make a set of 2 quick page freebies for you, both 12 x 12, 300 dpi, no drop shadows, you can download at the botton of the image.
This week Studio Rosey Posey have a new, shabby beautiful kit named "SHABBY WHITE", Lor makes a super delictae work, and for sure you will love this kit.  Also she have available in her store the wedding add on of this kit. Both products can find HERE.
This is all for today, hope you like it the new stuff and the freebie and come back soon.
Many hugsa and happy weekend!
Lisete :)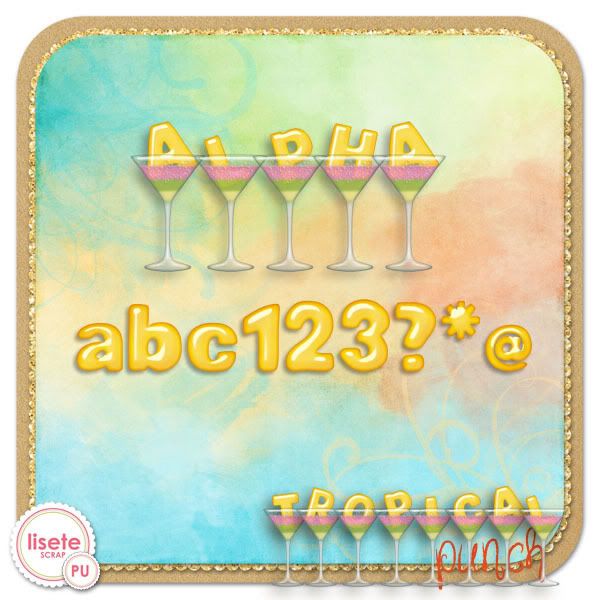 Studio Rosey Posey
My page:
This weekend is dollar tweets at SDD, and I have 4 complete kits in thsi category, here the previews, all theimages are linked and each kit is just 1$
And this is your freebie :)
[download id="6"]