Hello my dear friends! I am super exited with this iNSD weekend, I have new kit, freebie, promo, and you have to check all teh freebies and surprises we have at Digital Crea! AMAZING!!!!
I will put here all the linked previews to my new kit, freebie, promo at Digital Crea, etc. Hope you enjoy theis weekend as much I am!
Primavera Includes: 103 elements png, 300 dpi, no drop shadows. 16 papers 12x12, 300dpi, jpg. 1 alpha set. 6 quick pages 12x12, 300 dpi, png. This set is for Personal Use.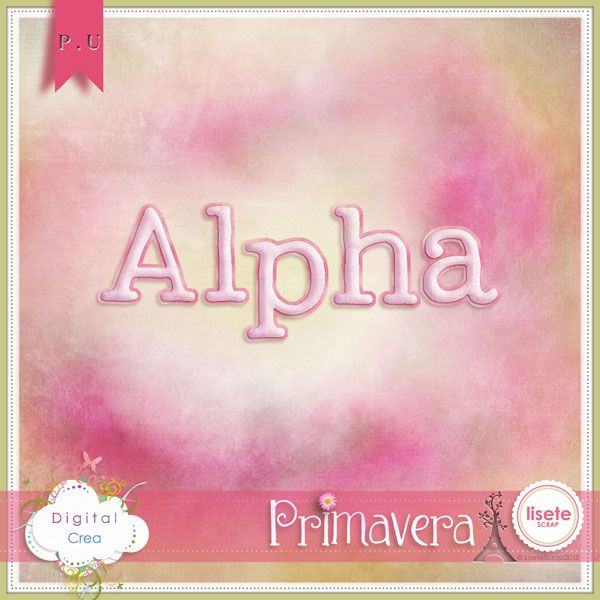 CT Inspiration:
PROMO AT DIGITAL CREA!!!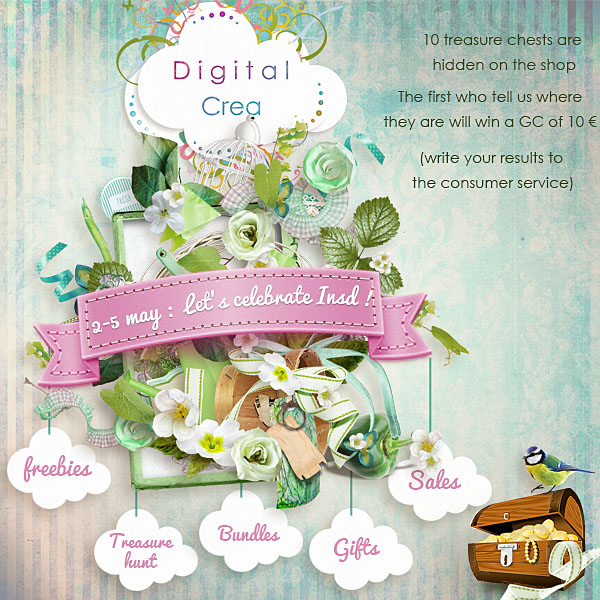 FREE GIFT! AMAZING!!!! Kit Collab! Includes: 138 elements, 2 alphas and 29 papers.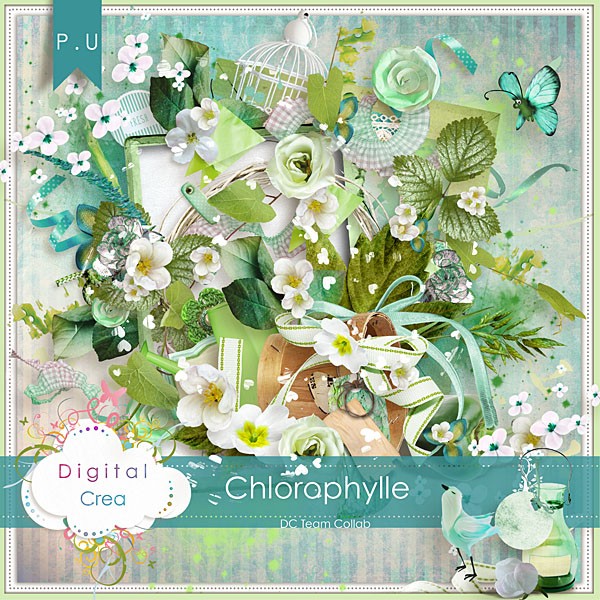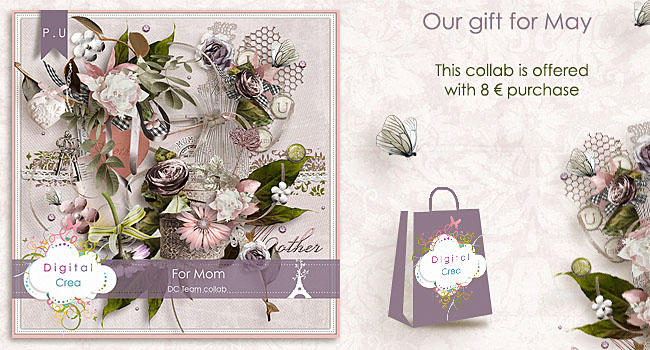 Little Freebie for You! [download id="70"]