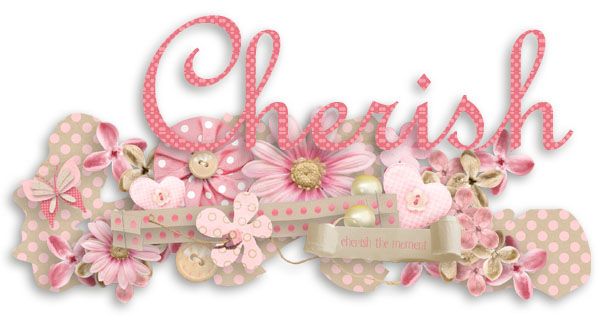 Hi my dear friends, I am so happy to say that Creative Box August is here, my collection this month is named "CHERISH" in soft pink and beige, full of sweetnes elements, papers, cluster and so many other packs, availables just for 1.20€ right now.
Here is Cherish!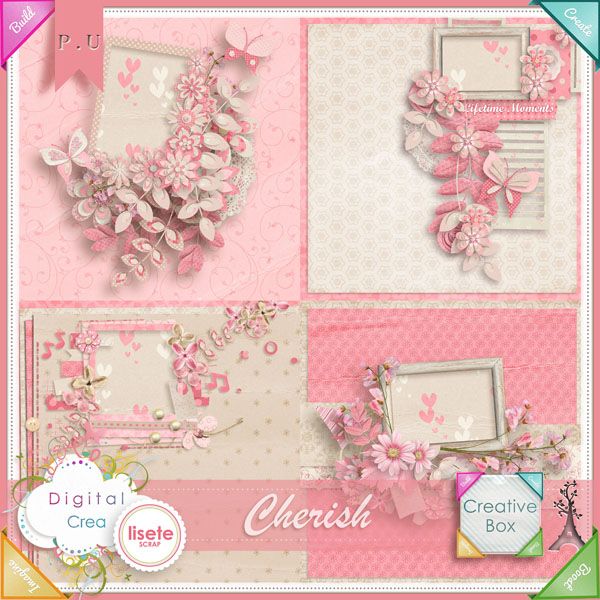 Inspiration!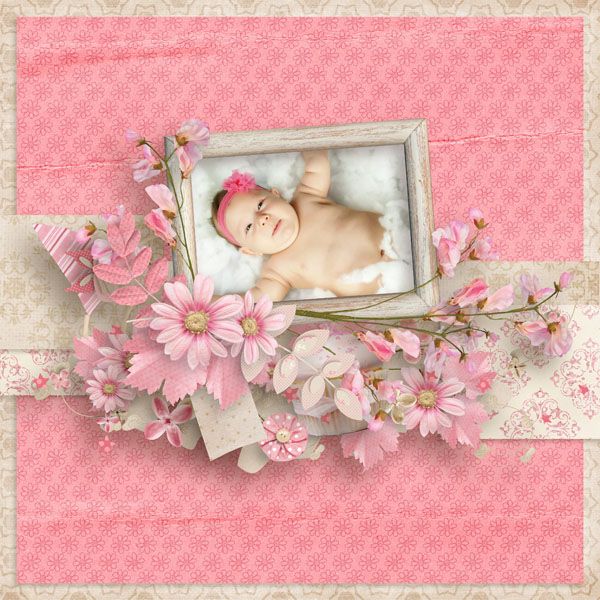 And this is a little freebie for you!
 Cherish 3 x 4 Journal Cards, Includes: 4 Journal cards jpg.
[download id="73"]