Hello my dear Friends! Today I am very happy to show you a wonderful collab I made with the Amazing Angelle, this Piñata, includes a wonderful pack of  products for a incredible promotion price only 5$ (full price 15$) for January 30 through February 05, all is hidden, but I want to give a clue ;) this pack is wonderful to celebrate!
I let you the linked (hidden) preview, all the packs will be revelead through feb 05 with full price, so don´t miss this wonderful chance!
Now welcome to my stop on the Mscraps Birthday Blog/Facebook Hop!
We have a lot of fabulous gifts that the MScraps Creative Team & Designers have prepared just for you.
You should have come here from Joyful Heart Designs
If you've become lost or missed a stop along the way, you can visit the Mscraps Forum to get the full blog train list: http://mscraps.com/forum/
Please take a peek at the HUGE kit that you will be able to collect by hopping on this train:
(Not even half of the papers and elements shown!! Templates and quickpages not shown!! This freebie is HUGE)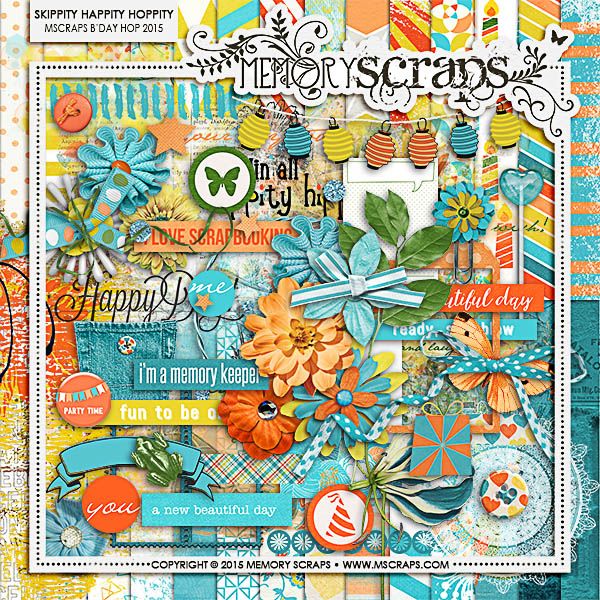 Here's my freebie:

You can download it HERE
Now head over to Marta Designs facebook page to collect your next gift.
♥ If not all freebies are up yet, please check back at a later time - thank you ♥
You can check some of my latest product and take advantage of our 40% sale storewide!
Hope you like my freebie and enjoy the Hop!!!
Happy Bday Mscraps!
Lisete