$1 Pickle Barrel is open at Pickleberrypop!
I am very glad to introduce you my january pickle barrel collection named "Family Reunion"
I have a huge family, and love have reunions all the time, so I created this collection thinking on the great moments we have with them.
I hope you like it, and take advantage of the 6 pack promo, you will recive 1 pack of 62 unique elements, 2 packs of papers (34), 1 pack of flowers (includes 30 elements), 1 date it pack and a great pack of strip word (57). As free with purchase products you will recive a set of 4 diferent alphas (glitter, glitter gel, foam and metal), just for 6$.
If you are interested now, you can visit my store and check this big promotion.
Please do not forget check the add ons packs, includes cluster, quick pages and stacked papers and are 30% off.
Thank you so much for looking!
Have a great weekend!
Lisete :)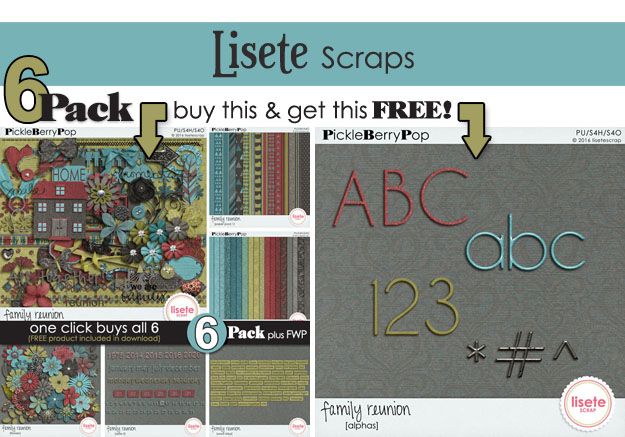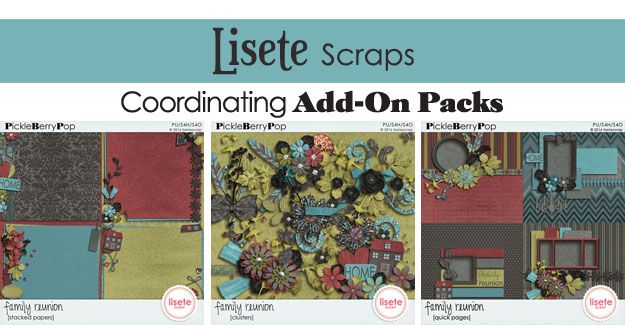 This are my pages with this kit:
This one is my family :)
This is the cute baby lucas (the son of my dear friend Raiza)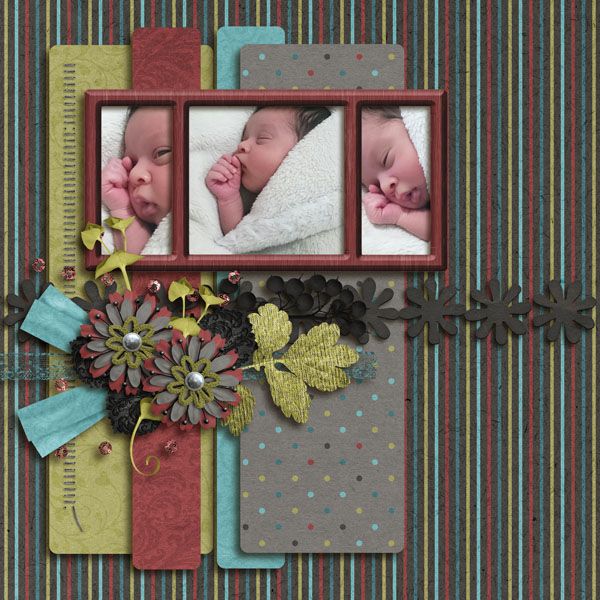 My 2 brothers, my sister in law, my girls, and my brother girls, mom, my aunt and me at the zoo.
This is me :)