Welcome to Lisetescrap's weekly news
Hello my friends! This weekend I have some news for you!
First one, is my featured designer spot at Pickleberrypop, and all, all my store (bundles included) are 30% off, also if you check well this post, you will find an extra 10% off coupon (when you spend $5 or more), so hurry up and check if you are miss something :)
I have a big, new and complete collection for this weekend, a cute pack of lot of baking cookies elements, named MAKING COOKIES great to scrap photos with kids. I will show you all previews, all linked, and the details description of each pack. The bundle wil be 50% off during june 3 to 9!
Finally I have a little gift for you, a quick page made with Making Cokies Collection, hope you like it!
Haver a great weekend, and many thanks for read!
Hugs, Lisete.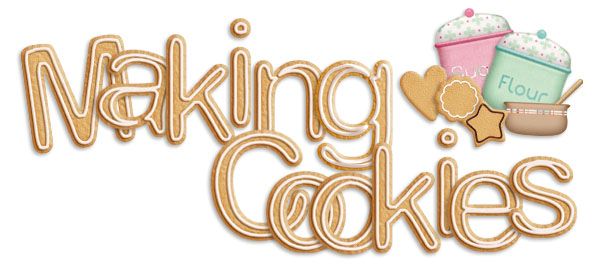 http://www.pickleberrypop.com/shop/manufacturers.php?manufacturerid=171
Making cookies packs includes:
Full kit: 100 elements: 10 flowers, 3 leafs, 3 diamonts, 6 borders, 27 unique elements baked related,9 tags, 9 ribbons and bows, 2 buttons, 5 frames, 3 paited splatters, 21 cookies, 2 cookies plastic bags.
24 papers 12x12, saved as .jpg files
Alpha pack: 77 characters saved as individuals .png files. Includes upper, numbers and some symbols.

The texture of the elements simulates a glazed cookie. "Ñ" includes.
Word Art: 24 word art elements, baking cookies theme related, saved as .png files.
Quick pages: 4 quick pages, girl theme, saved as individuals .png files.
Borders: 4 cluster borders, baking cookies theme related, saved as .png files.
Bundle: includes all you read on this description!
All created at 300 dpi for optimum print quality.
This set is for Personal Use, scrap for hire, scrap for all.
FREEBIE QUICK PAGE DOWNLOAD
HERE!